Gluing system,
for those who like to decorate their home!
Nu kun je je puzzel eenvoudig omtoveren tot een stuk interieurdecoratie voor thuis, op kantoor of bijna overal.
Het pakket bevat:
Een kartonnen basis om de puzzel om te draaien;
Speciale stickers om het onderstel aan de tafel te bevestigen;
Zelfklevende etiketten om de puzzelstukjes bij elkaar te houden (3 vellen);
Zelfklevende patches om de puzzel op het gewenste oppervlak te bevestigen;
Instructies.
Het bevestigingssysteem is universeel voor alle puzzels en maten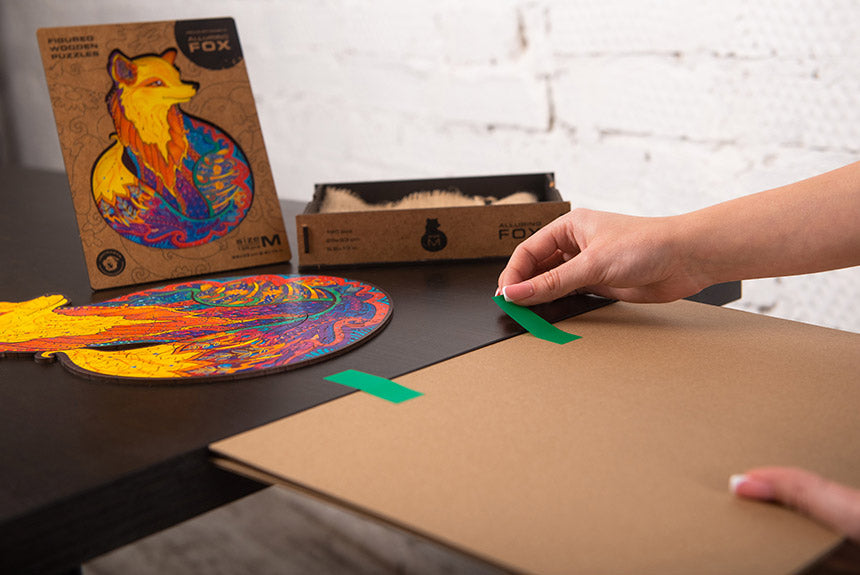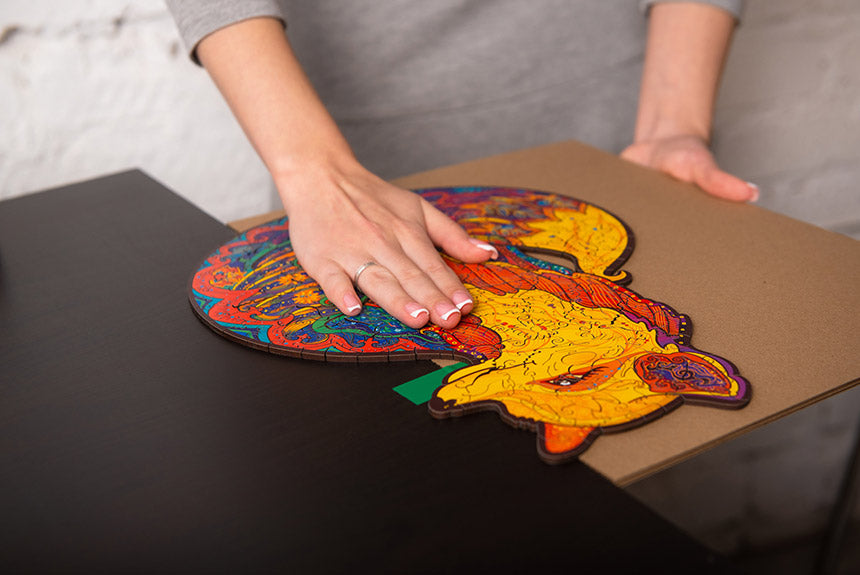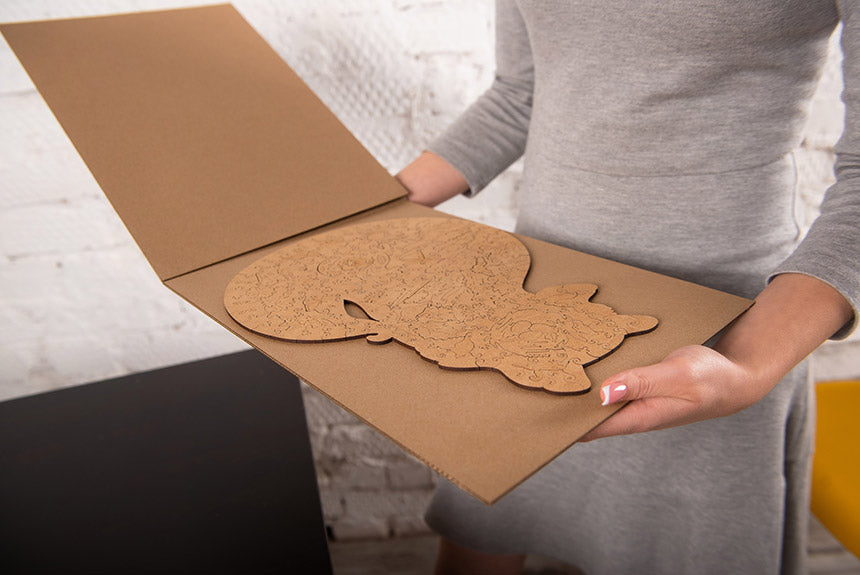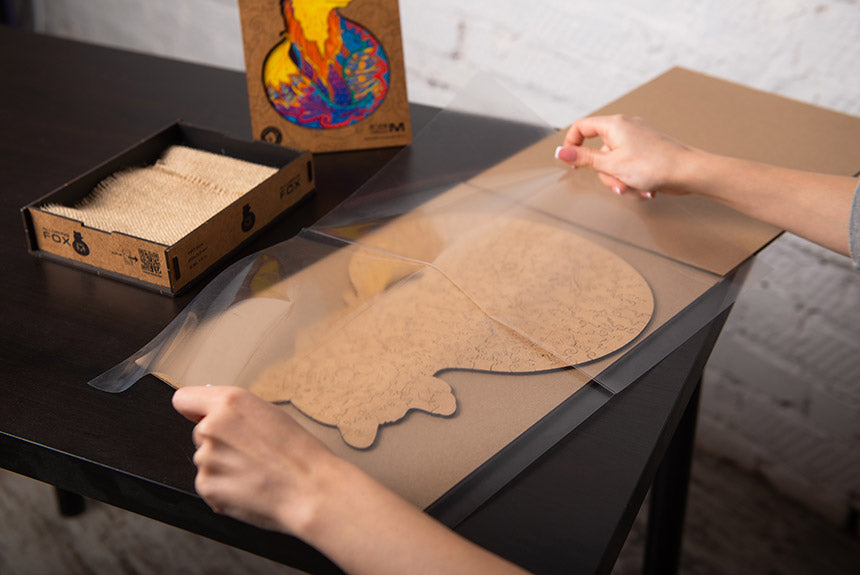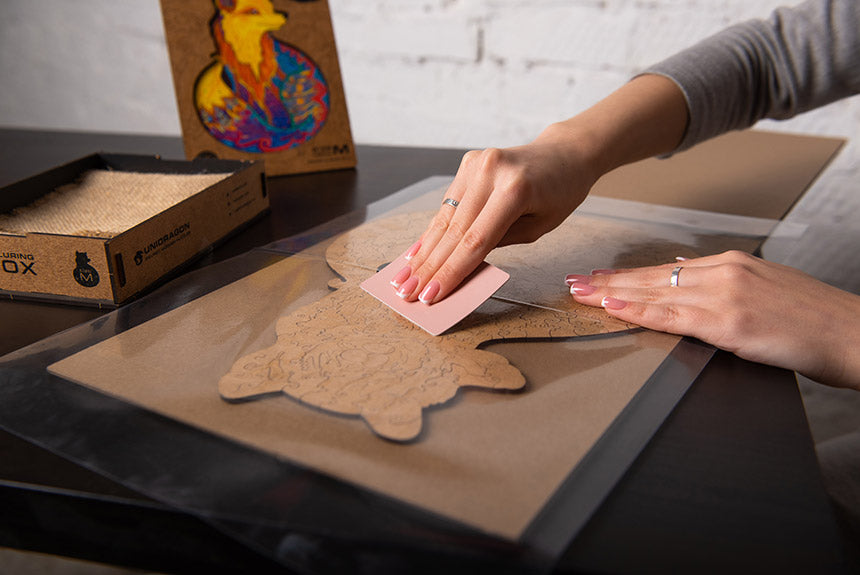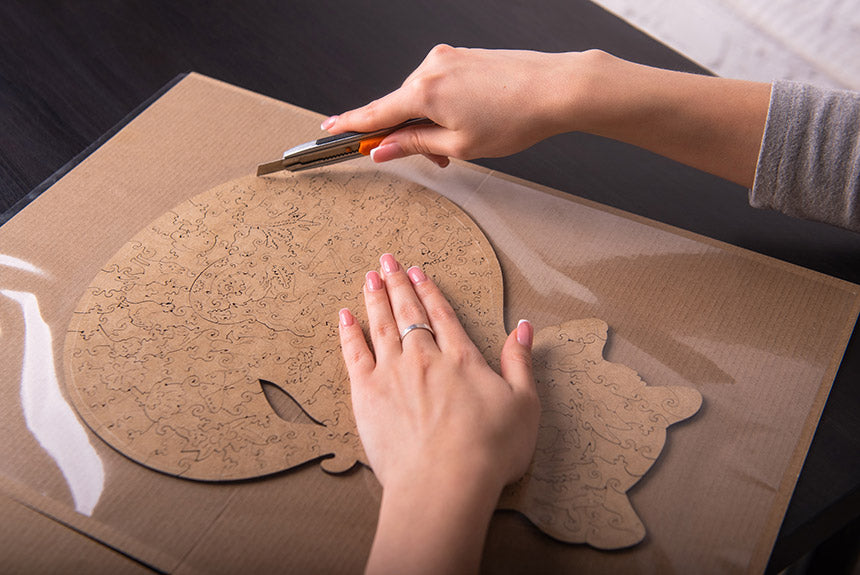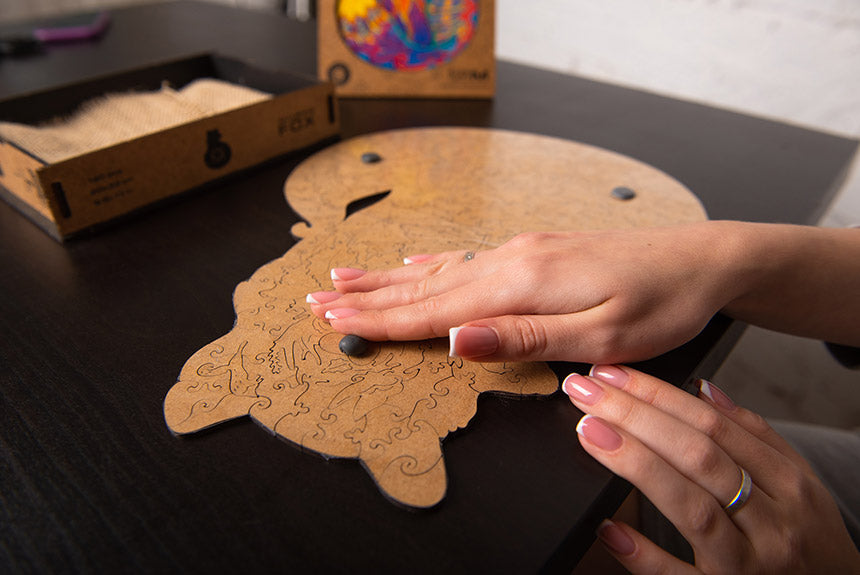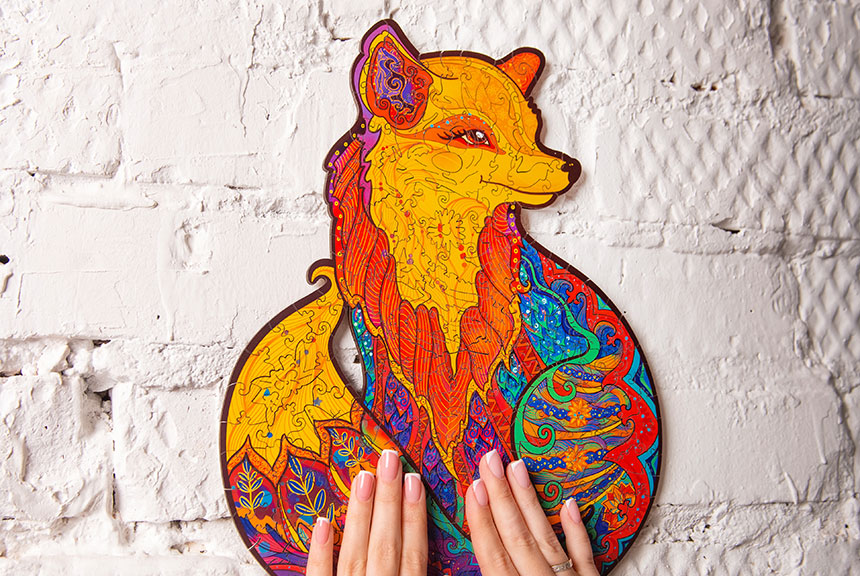 Met één set alleen kun je 6 kleine puzzels, 3 middelgrote puzzels of 3 kingsize puzzels ophangen.
Added to cart View cart or continue shopping.